Designs, Services and Tools for Web Marketers
We provide Online Marketing Services including live page editing, optimization and advertising management for web business developers and marketers

Pre-built landing pages, shopping pages, pricing tables, email models

SEO, SMO, mass mailing, automation, backlinks, post writing, web tools

Adwords management, Facebook & Twitter advertising, Amazon sells
Our range of tools and services are dedicated to web business developers and marketers to achieve 3 goals, improve search rankings, find new leads, boost sales.
We take a tailored approach to each business and work closely with you to determine the strategies that lead to the success of your business idea, service or product.
We have designed for you a large range of  pre-built templates to test or improve your business model and boost your sales. Landing pages, Email models, pricing tables and many other business materials can be easily edited and saved via the Live Template Editor.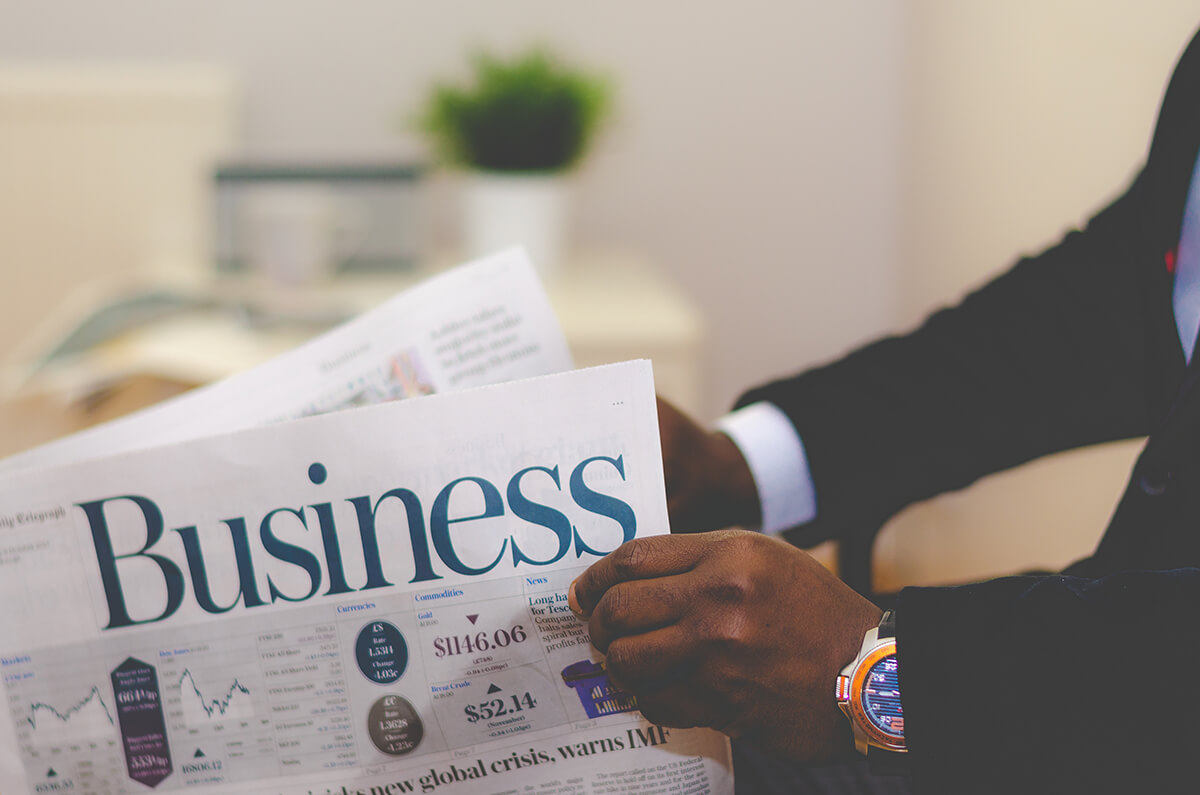 We offer a complete range of effective services that we can adapt to your project and budget.
We are a team of Web Designers and Web Business experts with more than 10 years of experience.